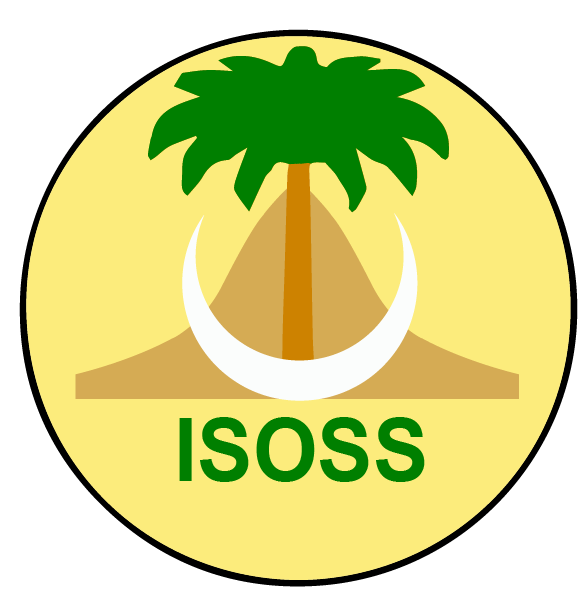 ISOSS Journals 
1.    Pakistan journal of Statistics (PJS)  More detials 
• Ranked as "W" category by HEC Paksitan
• Added in Journal Citation Report (JCR) published by Thomson Routers
• PJS is ranked as one of the core journals in statistics for the "Current Index to Statistics" of American Statistics Associaiton USA.
2.   Journal of Applied Probability and Statistics (JAPS)  More details
•  JAPS is reviewed and indexed in the Mathematical Reviews, MathSciNet, Zentralblatt fur Mathematik, Scopus and Google Scholar databases and is registered in the USA and published by ISOSS Publications. 
3.    Journal of Islamic Countries Society of Statistical Sciences (JISOSS)